Locksmith in Stafford, TX
The Top 24-Hour Mobile Locksmith in Stafford, TX
When Stafford, TX residents need a commercial locksmith or an auto locksmith, they need to know that they are in the right hands. Our commercial locksmith services offer our clients a wide range of advantages. Those who rely on our services can save money, keep their information secure, prevent future security breaches, and enhance the reliability of your current lock system.
Mobile Automotive Locksmith in Stafford, Texas
After all, the last thing a business can afford is a security breach that causes them to lose credibility in their chosen field of expertise. The trust of the customer is something that takes years to gain and mere seconds to lose. We are more than happy to provide all the safeguards your company needs to avoid these issues.
Our team of professionals specializes in providing the proper solutions for any commercial lock-related issues and is available around the clock. We have access to all of the most advanced tools and technology, ensuring your ability to remain ahead of the curve. Take a moment to ask our team of experts about any security advancements you currently seek.
We are also more than happy to assist any motorists in the Stafford, TX region who need an auto locksmith. The client's level of urgency is always factored into the equation. No motorist wants to be trapped outside their vehicle or be left to wonder if they will be able to make it to their desired destination on time.
Expert Residential Locksmith Services in Stafford, TX
That's why it is important to have access to an experienced auto locksmith during these pressure-packed moments. Our knowledge and expertise ensure that you will be back on the road immediately. We have the proper tools for each job, so your issue is solved within a very short period of time.
You can also rest easy knowing that our team has the proper licensing and insurance. If any losses or damage occur, the motorist will not be left holding the bag for any of the ensuing expenses. Stafford, TX auto locksmiths are also much cheaper than relying on the dealership, which is an important aspect to bear in mind.
Whenever you find yourself locked out of your vehicle, it is time to rely on professionals. Prompt and reliable assistance is merely one phone call away.
Our Recent Car Key Jobs in Missouri City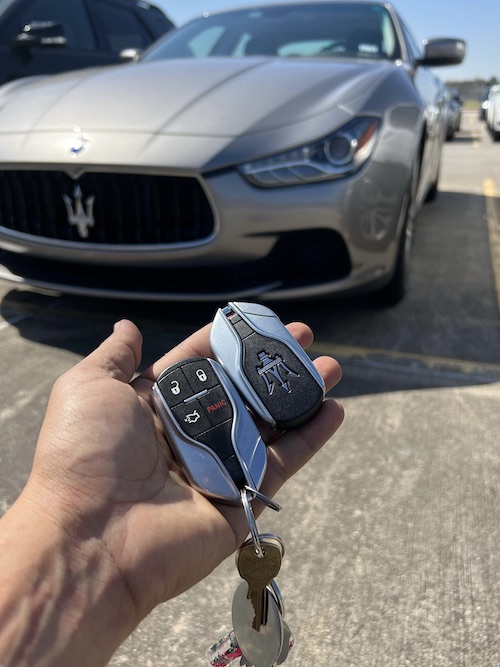 Maserati Car Keys Made
Locksmith Doctor can beat dealer prices and provide new car keys same-day for Foreign and German cars as a car locksmith in Houston.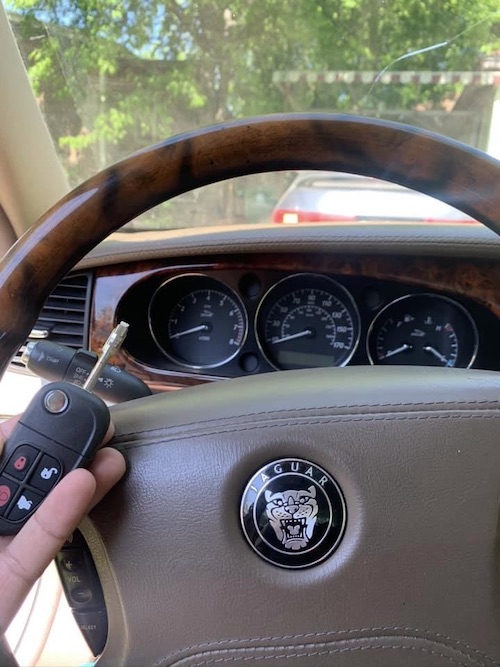 Jaguar Car Key Replacement
Need a Jaguar key fob today? The key replacement pros at Locksmith Doctor can either add a new key fob or make a new key if you've lost all your fobs.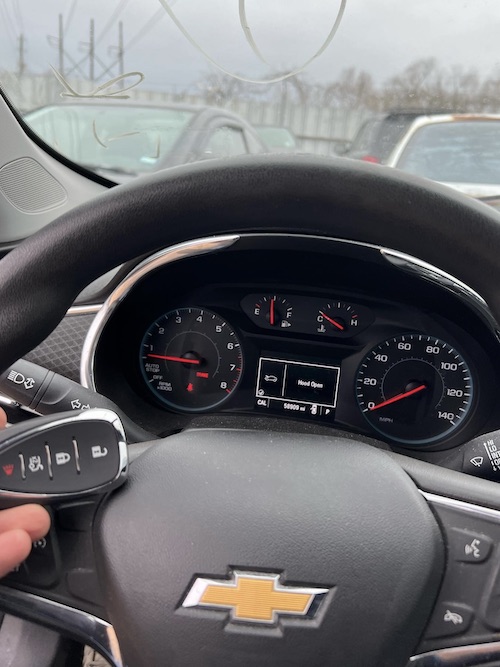 Chevy Car Keys Made
Whether you own a Chevy, Ford, Buick, Cadillac, or any other Domestic car, call the car key locksmiths Houston trusts.