Locksmith in Missouri City, TX
The Top 24-Hour Mobile Locksmith in Missouri City, TX
When Missouri City residents find themselves in need of a locksmith, these situations do not tend to arise during the most convenient moments. That's why you need a residential locksmith who innately understands your issue and is willing to assist you immediately. This is just one of the many benefits we offer Missouri City, TX residents.
Mobile Automotive Locksmith in Missouri City, Texas
We understand the importance of remaining on schedule and aim to restore access to your home as quickly as possible. Our response times are rapid, our team is well-experienced, and we can handle any lock-related issue that comes our way.
Whether you need a new key for your residence or a lock change, we are here to help. The same goes for residential clients looking to enter a safe they have locked themselves out of. We have the knowledge and the essential skills to solve any problem that comes our way in a timely manner.
We know how frustrating it can be to lock yourself out of your home or any related areas of the property. If you do not have access to the most experienced locksmiths that the Missouri City, TX region has to offer, this type of problem can end up putting a damper on your entire day. Even during the wee hours of the day, our team is ready to leap into action.
Expert Residential Locksmith Services in Missouri City, TX
The professionals are your one-way ticket out of a very unpleasant situation. Be sure to inquire about all the additional services we have to offer. Perhaps you would like to learn more about potential home security upgrades. No homeowner wants to deal with the stress of a possible break-in or security breach, of course. That's why our experienced team is on hand, ready and willing to provide you with the necessary peace of mind.
By having a top-notch residential locksmith at your beck and call, this is exactly what you are receiving. You are removing all of the stress and anxiety from your day-to-day and ensuring that you will always retain access to your residence, even when pressure-packed situations arise. Our team of experts remains on the cutting edge regarding the latest lock designs and has the knowledge to handle all issues related to residential locks.
Our Recent Car Key Jobs in Missouri City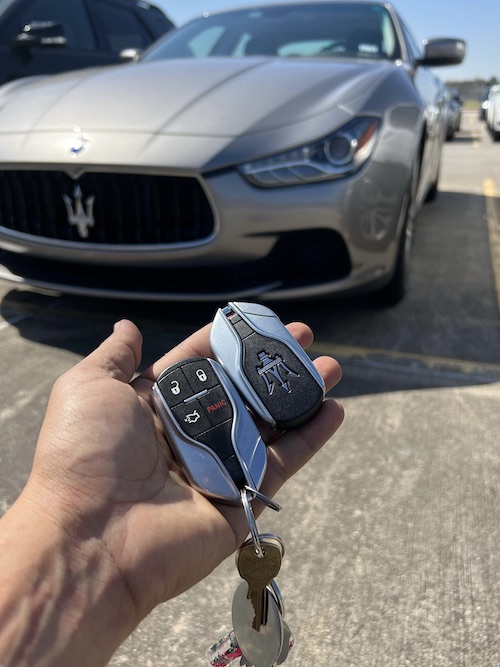 Maserati Car Keys Made
Locksmith Doctor can beat dealer prices and provide new car keys same-day for Foreign and German cars as a car locksmith in Houston.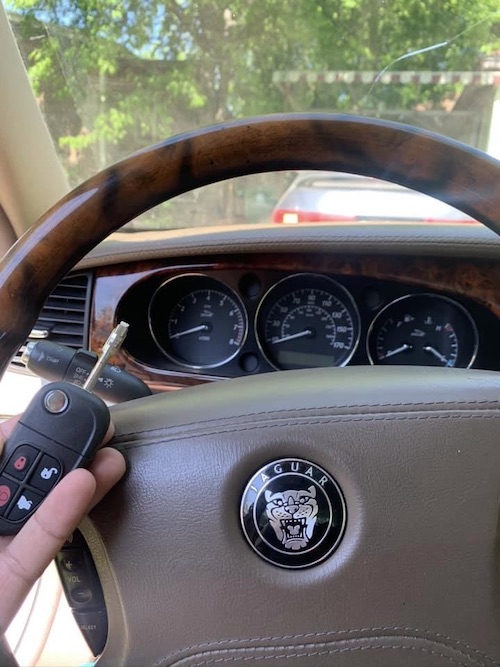 Jaguar Car Key Replacement
Need a Jaguar key fob today? The key replacement pros at Locksmith Doctor can either add a new key fob or make a new key if you've lost all your fobs.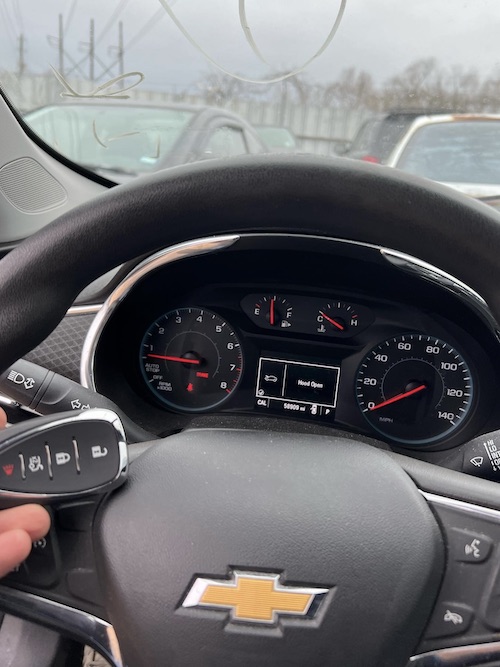 Chevy Car Keys Made
Whether you own a Chevy, Ford, Buick, Cadillac, or any other Domestic car, call the car key locksmiths Houston trusts.