The Top 24-Hour Mobile Locksmith in Katy, TX
How often do you look for a reliable and nearby Katy, TX locksmith? Locksmith Doctor has a broad range of products and services and a high degree of skill that will make a huge difference in your life. From car lockouts to business security and safe home door locks in Katy, TX and the Houston, TX area, we can do it all. You can call on us 24/7 and have our mobile locksmith respond to get you into your home, car, or business, perform car key replacement, and provide more advanced services like EEPROM programming for your car that gets your keys working again. Locksmith Doctor is a long-time member of the Houston, TX community, the Texas Locksmith Association, and the Greater Houston Locksmith Association as well as 1-800-Unlocks, the professional locksmith directory. Call now or feel free to read more about our wide range of services.
Mobile Automotive Locksmith in Katy, Texas
Spare keys are critical for your car, truck, and SUV, even your motorcycle, because modern electronic locks require specialized equipment to make copies and solve lost key situations. Let us make and program your car keys whether they're transponder keys or chip keys or other high-tech keys, and program key fobs or remotes to match. When things get difficult and your key no longer seems to work, we have the ability to reprogram your car's EEPROM or other computerized lock system components to get you started and avoid an expensive dealer visit. Our car locksmith work with all car manufacturers including European cars and high-end vehicles. Our services include:
Unlocking cars, trucks, and other vehicles
Car key replacement services
Supply, cut, and program car keys with transponder chips
Cutting high-security laser cut car keys
EEPROM car computer programming
BCM module replacement
Making car keys from scratch
Expert Residential Locksmith Services in Katy, TX
When you need a new door lock or deadbolt for your home, let our expert locksmith install a high-quality lock that we warranty, and perform any necessary door repairs along with professional lock installation so your property is solid, secure, and dependable. Beyond locks, we also extract keys that are broken off in your home's locks, lock rekeying to ensure that you have full control of any keys to the locks, and lockout service 24/7 so you can always get into your home when you need to, night and day. Our expert key maker makes great key copies from existing keys and has the skills to create new keys from scratch, too. Our residential services include:
Lockout service
Lock rekeying in Katy, TX
Lock installation for exterior and interior locks
Deadbolt installation
Smart lock installation
Lock repair if your lock is hard to turn or gets stuck
Trusted Commercial Locksmith Services & Reliable Locks Products
If you've been in business for a while, chances are you've got some key situations that we can help with. Your doors, padlocks, cabinets, desks, and stockroom access keys add up to key chaos, and if you don't have the right spares, things can get challenging. We're the right commercial locksmith in Katy, TX to organize your office doors with a master key system, update your spares, even use our skills to read the locks you aren't using, and make new keys so you can start using them again. Let us install secure exit devices for life safety requirements, update your doors when needed such as after burglary attempts and storm damage, and keep your facility secure with expert locksmith care.
Consider upgrading from a standard non-secure keyway to a restricted and patented high-security keyway. Locksmith Doctor can help explain the benefits of this in more detail. Plus, we can make sure the door hardware at your business is Grade 1 which means it can withstand repeated use.
Professional Locksmith in Katy, TX
At Locksmith Doctor, we can make the keys you need and rekey your door locks or reprogram car locks, provide unlock service 24/7 and so much more. Give us a call whenever you need expert locksmith care!
Our Recent Car Key Jobs in Katy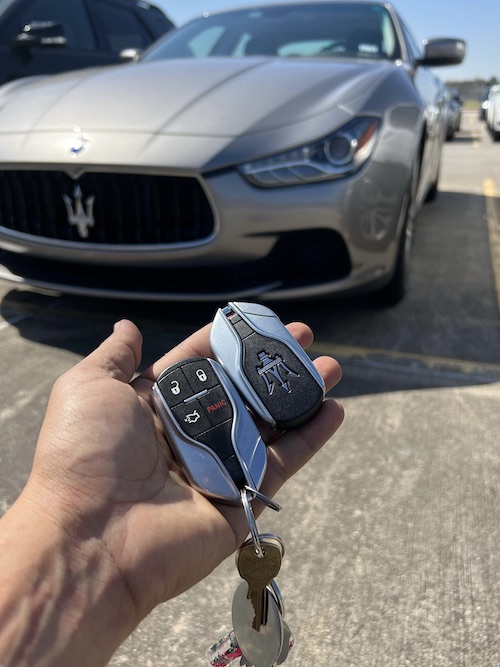 Maserati Car Keys Made
Locksmith Doctor can beat dealer prices and provide new car keys same-day for Foreign and German cars as a car locksmith in Houston.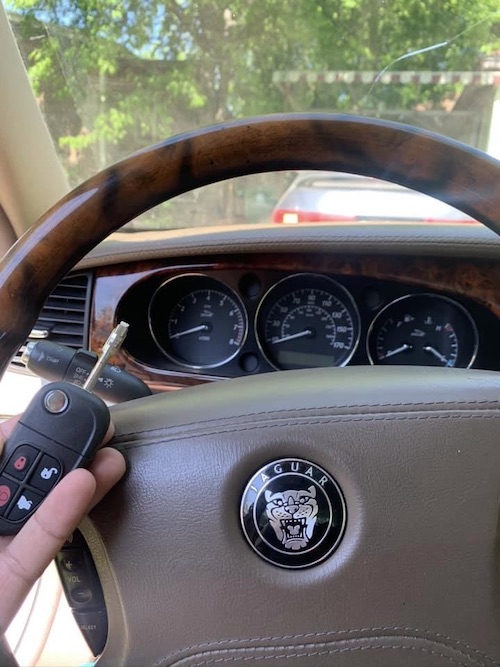 Jaguar Car Key Replacement
Need a Jaguar key fob today? The key replacement pros at Locksmith Doctor can either add a new key fob or make a new key if you've lost all your fobs.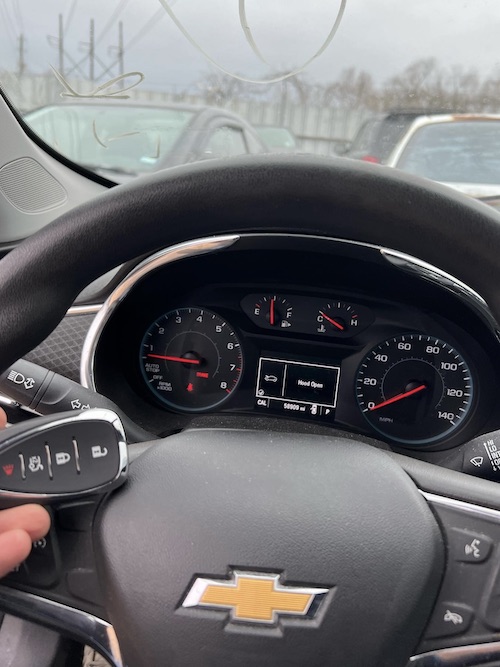 Chevy Car Keys Made
Whether you own a Chevy, Ford, Buick, Cadillac, or any other Domestic car, call the car key locksmiths Houston trusts.