Full Service Locksmith in Houston, TX
Your satisfaction is our priority. Our professional locksmiths are here for all your auto, home, and business lock and key issues including car key replacement.
Our Houston, TX Locksmith & Security Services
At Locksmith Doctor, we pride ourselves on our fast response and being prepared to handle any of your locksmith service needs. We're your local experts for residential and commercial locks/keys and access control, door repair services, car key replacement for vans, trucks, RV's, and motorcycle keys. We also provide lockout service when you've locked yourself out of your car, home, or business. Call us today and our licensed technicians provide quick and friendly mobile service to all of Houston, TX and surrounding areas.
No matter what security provisions you have in your home, business, or automobile, lock and key problems will eventually happen. In such situations, hiring a professional locksmith is your best option. As one of the best locksmiths in Houston and the surrounding areas, we offer competitive pricing to suit diverse customer needs. Our mobile service is also super convenient because we come to you!
At Locksmith Doctor, we're a team of professionals who take care of your locksmith issues efficiently. No matter how complex your situation is, we can come up with an effective and affordable solution. From repairing worn-out locks on your home's front door to duplicating keys and fobs for your car, we can handle it all. We ensure you have to put up with minimal delay for any service in the Houston, Texas area.
As one of the best locksmiths in the Houston area, we understand how security-related hassles may happen without notice! Don't worry if your office front door lock malfunctioning early in the morning, or you lose your car keys while you're out running errands, our emergency locksmith services cover all types of lock and key issues day or night. Give us a call today for a free quote or to schedule a service.
Check Out Our Reviews on Google
Our Credentials & Affiliations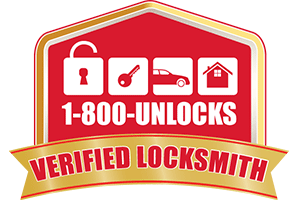 1-800-Unlocks
1-800-Unlocks.com has verified Locksmith Doctor as a local, insured, and real car locksmith serving the Houston, TX region.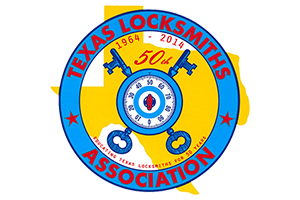 Texas Locksmith Association
Locksmith Doctor is a verified member of the TLA.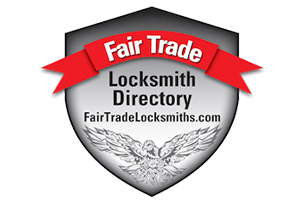 Fair Trade Locksmith
Locksmith Doctor has been researched, verified, and featured as a licensed and insured locksmith serving Houston, TX.